Duke Active —
shorten the distances
We lay out simple routes between your goals and
as a result We simplify the logistics system
from within, creating partnerships
and bringing people together.
We bring people together by developing partnerships.
Odesa is a city of great opportunities and open routes for those who know how to use them. For us, each client is a separate story, filled with content, service, experience and the value of joint success. We work by creating strong business relationships. From year to year, honestly helping you to become the first.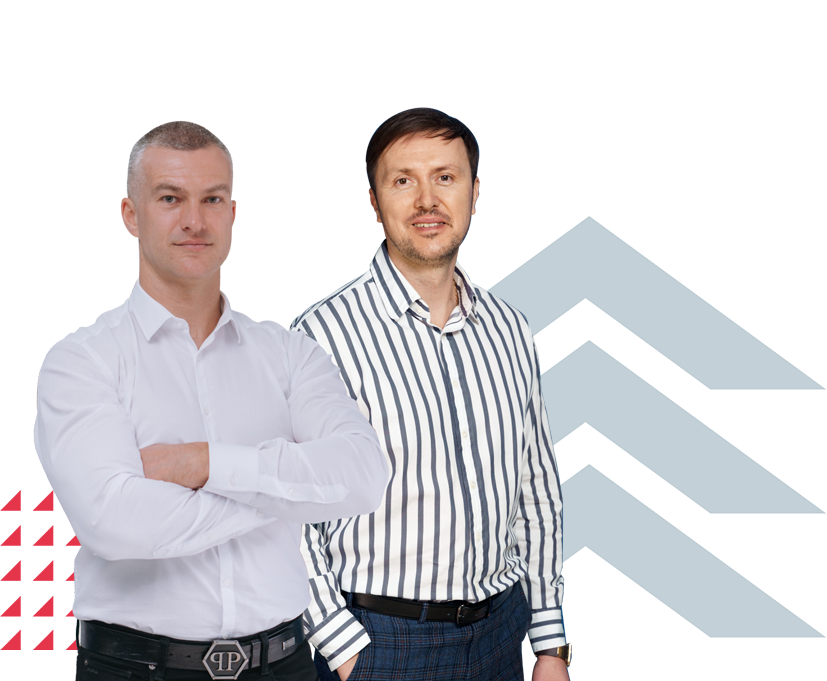 We are open to tasks
of any complexity
We are ready and we can
carry out transportation of various cargoes,
regardless of the length of the route
Tank container
Allows transportation of bulk cargo (food, non-food products and even dangerous chemical cargo) and liquefied gases.
We are sure that sometimes this is the most profitable way of transportation.
Tank container
DukeActive is the official ISOTANK agent of the CROSSOVER operator.
There are 20-foot tank-containers of the T11 type, which allow the transportation of chemical cargoes (dangerous and safe), oils, juices, wines, alcohol, in constant availability.
Flexi Tank
Economic way of delivering safe bulk cargo. For example, oils, wines, molasses, juice and other products that you need.
We use the optimal capacity of such substances in the container.
Flexi Tank
DukeActive is the official agent of the flexi tank manufacturer Qingdao LET Flexitank Co., Ltd. The high quality of the products of Qingdao LET Flexitank Co., Ltd proves zero insurance cases during transportation, according to flexitank analytics over the past few years.
Ship parties
We are fully engaged in transshipment, registration and loading of grain and other bulk cargoes onto ships. We minimize losses and residue after cargo processes.
Ship parties
We build optimal schemes for unloading, storage and subsequent transshipment of bulk cargo.
Oversized cargo
We organize transportation of large quarry machines, concrete mixers, telescopic cranes and other equipment.
We will make sure that such objects are delivered on time.
Oversized cargo
We develop special schemes for loading and unloading from the ship. We coordinate routes for the delivery of large objects by all types of transport.
Transportation in REF containers
We provide transportation of goods that require strict temperature control during transportation. Such as fruits, berries, seafood, dairy and meat products.
Transportation in REF containers
Our own fleet of cars and the presence of "gen sets" help ensure that the temperature inside the container is maintained during the entire transportation period.
We shorten the distances between
Your
goals and result
The everyday understanding of logistics boils down to the implementation of three stages: preparation of the cargo, selection of the point of departure and delivery to the destination. However, in practice it turns out that not everything is so simple. For our customers, we simplify the logistics system from the inside, so that it becomes as clear and comfortable as possible for everyone.
We create an individual model of the route and comprehensively solve all issues related to transportation, making you confident and calm that all business processes will be implemented successfully.
We provide support, support and simply shorten the distance between your goal and its successful achievement.
Get a Personal offer
for your business from our managers!
Leave your contact information and we will contact you within 24 hours to clarify the details:
We know very well that
customers want and look for honest service
complete with a ready-made solution and self-care.
The classic form of cooperation <service-money> in recent years has lost its former relevance. The price is no longer the main decisive factor in the choice of cooperation, but only a pleasant bonus as a result of the partnership.

Let's make you leaders

to share success with you!

Your success is an indicator of our coordinated, conscientious and scrupulous work. All you need right now is to understand what is happening. Visit us for a cup of coffee to see everything from the inside with your own eyes.
Every day
we shorten distances


between products and people, technology and companies, equipment and production, between people and their desires!

Everything we see, buy and desire is all the result of logistics. Logistics is everywhere, you just have to look closely. In every detail, trifle and desire. Even the cup that is on your table is the end result of the route. The usual way of life has long been filled with logistics processes. We get what we want only by shortening distances. Let's shorten the distances together.
Our clients, partners and friends
With whom we already shared success!
Duke Active Manifesto
This is what we believe in and adhere to in our value system.


We create partnerships and open relationships that help us achieve our goals every day

Simplifying and improving the world of logistics,
and we make you calm and confident in the processes of delivery and transportation

We believe in the power of logistics processes
and their importance for the economy, which is based on the potential for the development of Ukraine.

We enjoy the energy of logistics,
which helps our clients become business leaders and experts.

We connect people,
shortening the distance between their goals and ultimate success.

We make wishes and goals come true,
inspiring customers to new victories.
Have arisen question or suggestions?
We invite you
to discussion!