Taking care of you,
instilling confidence and calm in your business
This is how we lay the foundations for relations in the future. And that's how we change the world of logistics from the inside.
We strive to leave you with an impression of our sincere work
We are players in the same team and take responsibility for those processes in your business, which fall into our area of competence! We give maximum time and work personally with you as much as necessary. And we never promise what we cannot fulfill. For us, that is taboo.
We are convinced that each client deserves a unique approach. And you are no exception! Therefore, we surround you with care, building relationships on honesty and mutual assistance, in order to remain friends. We worry about your success as much as you do!
And we do not profit from failures, because the fate of your business matters to us, as it does to you.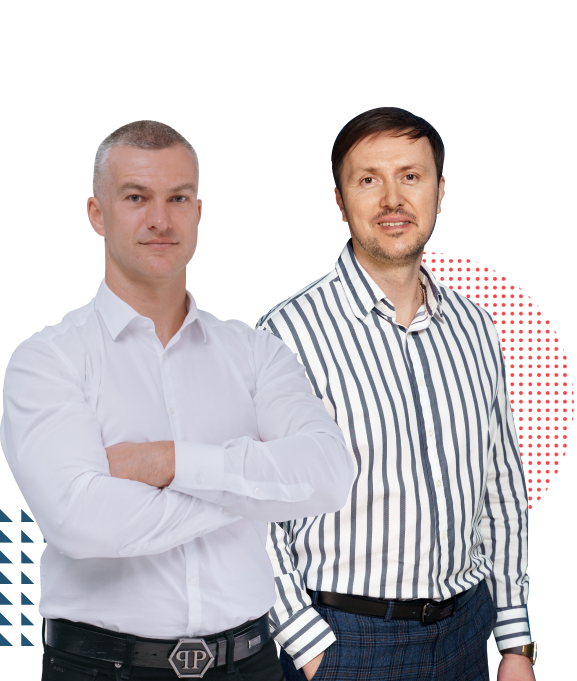 The process of our work with you looks something like this ...
1

We meet and conduct interviews

2

We understand the tasks involved

3

We develop a conceptualization

5

We create a logistics route

8

We embark on the logistics project

9

We share recognition and success
Duke Active Team
You will get to know each of us better in the course of our work, but for now we present our active team as follows.
Alexander Katerinchak
Co-owner and Managing Partner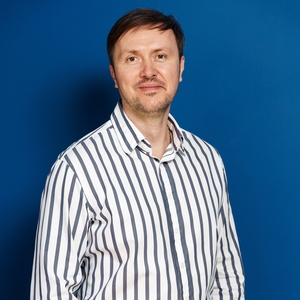 Vladimir Babilunga
Co-owner and Managing Partner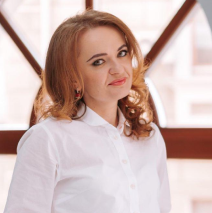 Victoria Glushitskaya
Commercial Director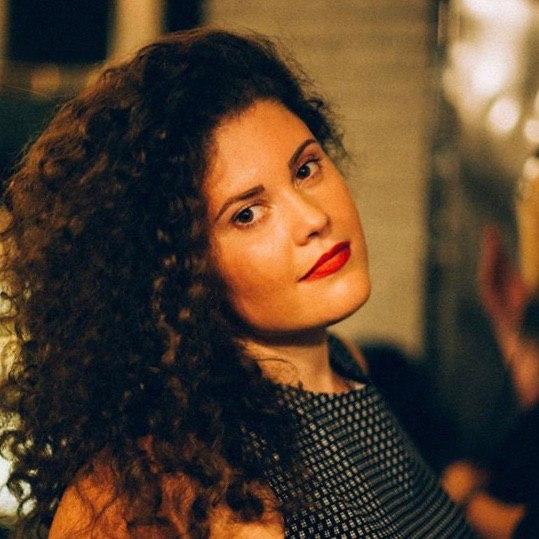 Anna Buryakova
Business Development & Marketing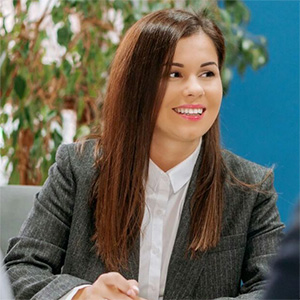 Anastasia Karpenko
Sales Manager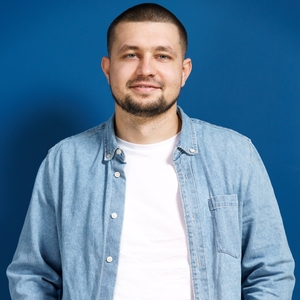 Artem Bereznyuk
Sales Manager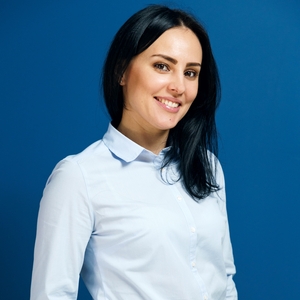 Ekaterina Baranova
Sales Manager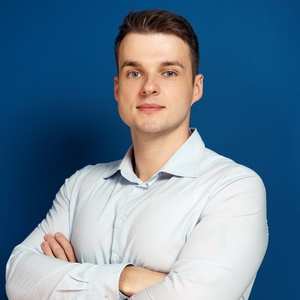 Dmitriy Nikolaev
Sales Manager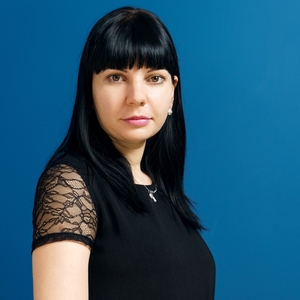 Mila Tasnichenko
Sales Manager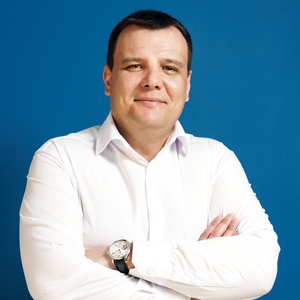 Dmitriy Kozlov
Sales Manager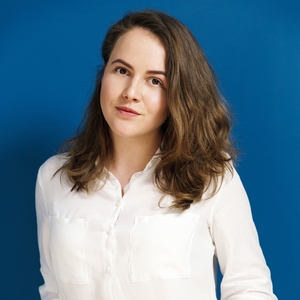 Anna Rusanovskaya
Sales Manager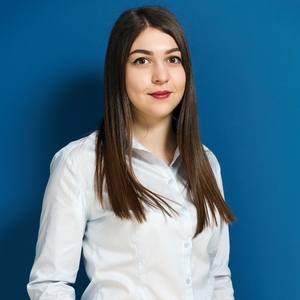 Valeria Nikandrova
Sales Manager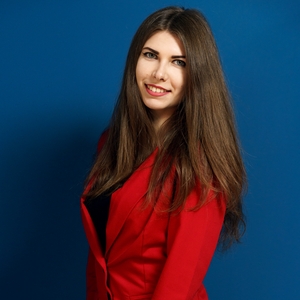 Anastasia Plaksienko
Sales Manager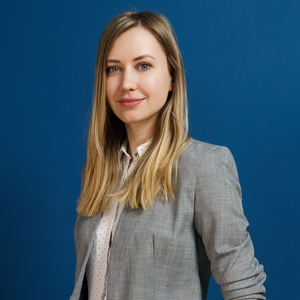 Irina Nesterenko 
Head of Export Department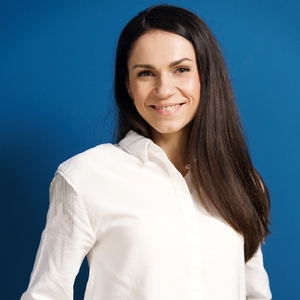 Nataliya Moskalenko
Export Manager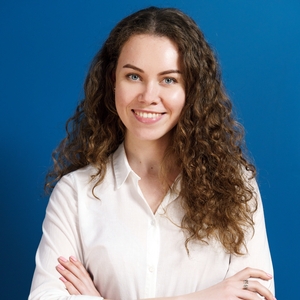 Diana Brusnyk
Export Manager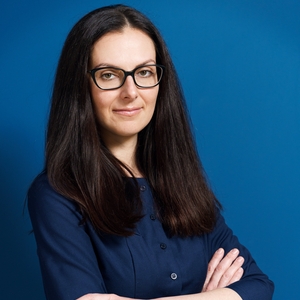 Irina Sazhina
Export Manager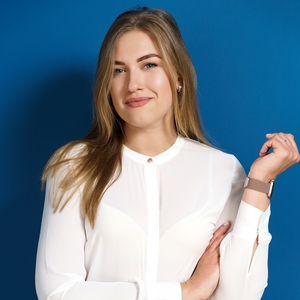 Nataliya Ostashevskaya
Export Manager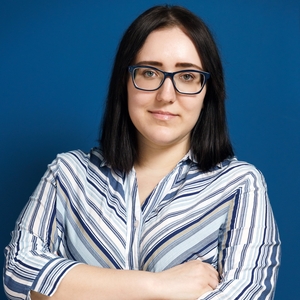 Ekaterina Sichevskaya
Export Manager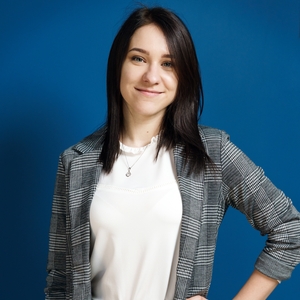 Diana Brusnik
Export Manager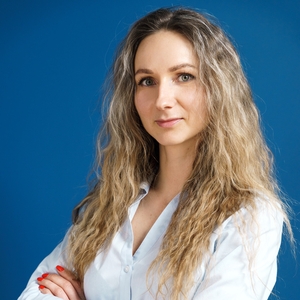 Svetlana Murzanovskaya
Import Manager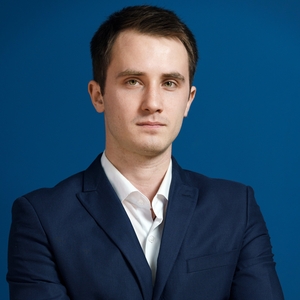 Valerii Moroz
Import Manager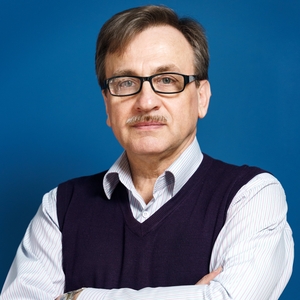 Sergey Nekryata
Head of transport Company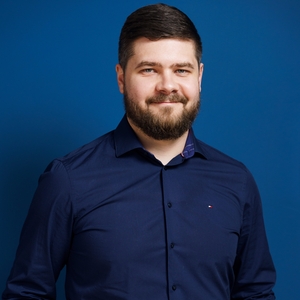 Anton Shain
Deputy Head of transport Company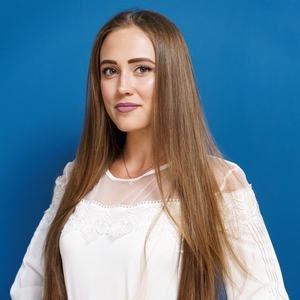 Anastasia Kontsur
Specialist of transport Company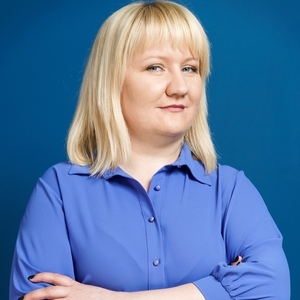 Alla Orlik
Head of railway department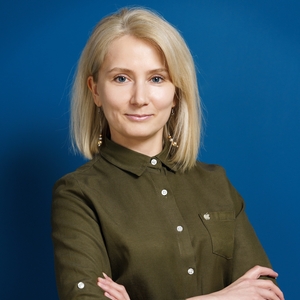 Ekaterina Stariradova
Financial Director
Elizabeth Shain
Chief Accountant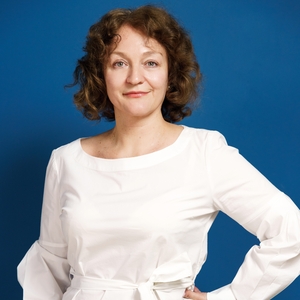 Irina Salivon
Chief Accountant of transport Company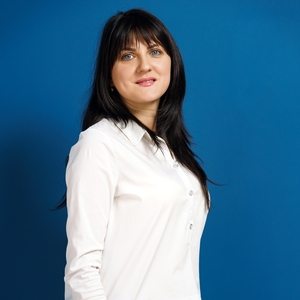 Olga Duloglo
Accountant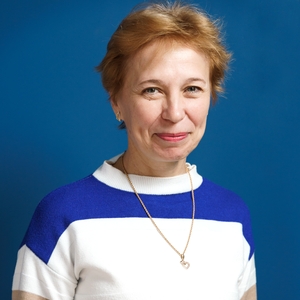 Ludmila Shpanagel
Financial manager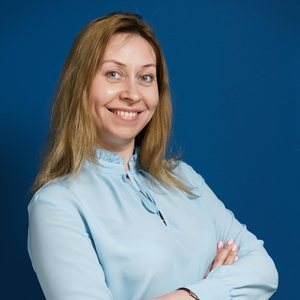 Nataliya Shimanova
Accountant
Get a personalized offer
for your business from our managers!
Leave your contact details and we will be in touch within 24 hours to discuss the details:
Duke Active's manifesto
is what we believe in, and adhere to, in our value system.


We create partnerships and establish relationships that help us achieve our goals every day.

We make the world of logistics easier and better, so you can be calm, and have confidence in the processes of transportation

We believe in the power of logistics processes and their importance for the development of Ukraine's economy.

We enjoy the energy of logistics, which helps our customers become business leaders and experts

We unite people, reducing the distance between their goals and ultimate success.

We realize desires and achieve goals, inspiring our customers to new exploits
Have a question or suggestion?
Let's
talk!